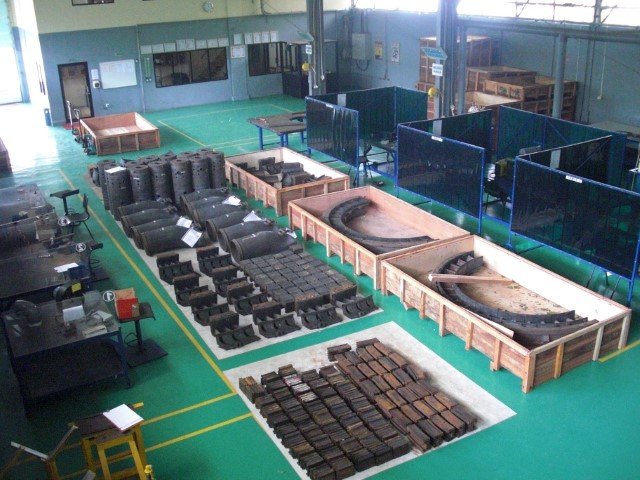 We provide Engineering solutions that help you succeed
PT. Nuscaco Hasteloy Turbine Services (NHTS) Is An Independent Service Provider For Repair And Refurbishment Industrial Gas Turbine And Their Component.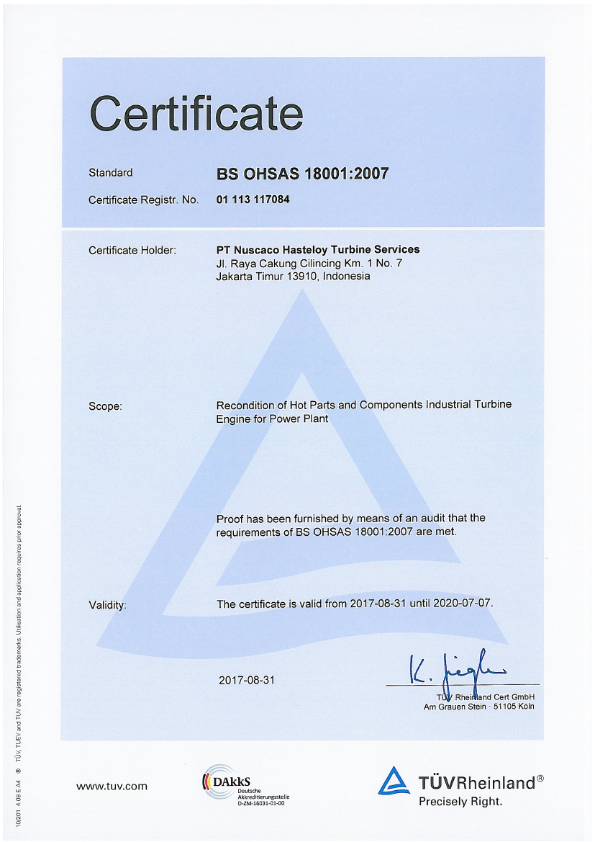 OHSAS 18001:2007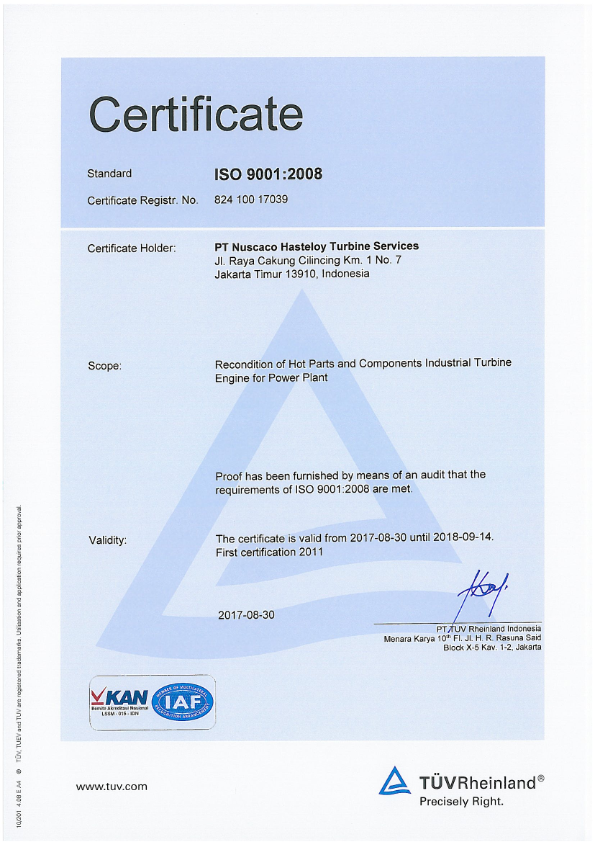 ISO 9001:2008
ISO 14001 : 2004
Expertise in diverse business verticals
Therefor On Year 2010 PT.NHTS Moves All Administration Activity And Repair Process With Has Workshop And Office That Gets Location At Cakung Cilincing, East Jakarta.
Alstom 13E2 EV Burner
PT.Nuscaco Hasteloy Turbine Services
1st nozzle Frame 6
PT.Nuscaco Hasteloy Turbine Services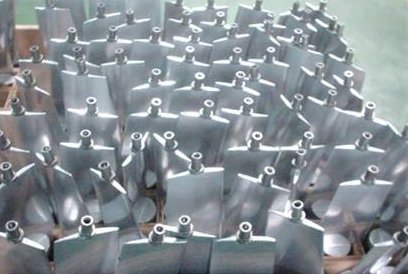 IGVs Blade 1
PT.Nuscaco Hasteloy Turbine Services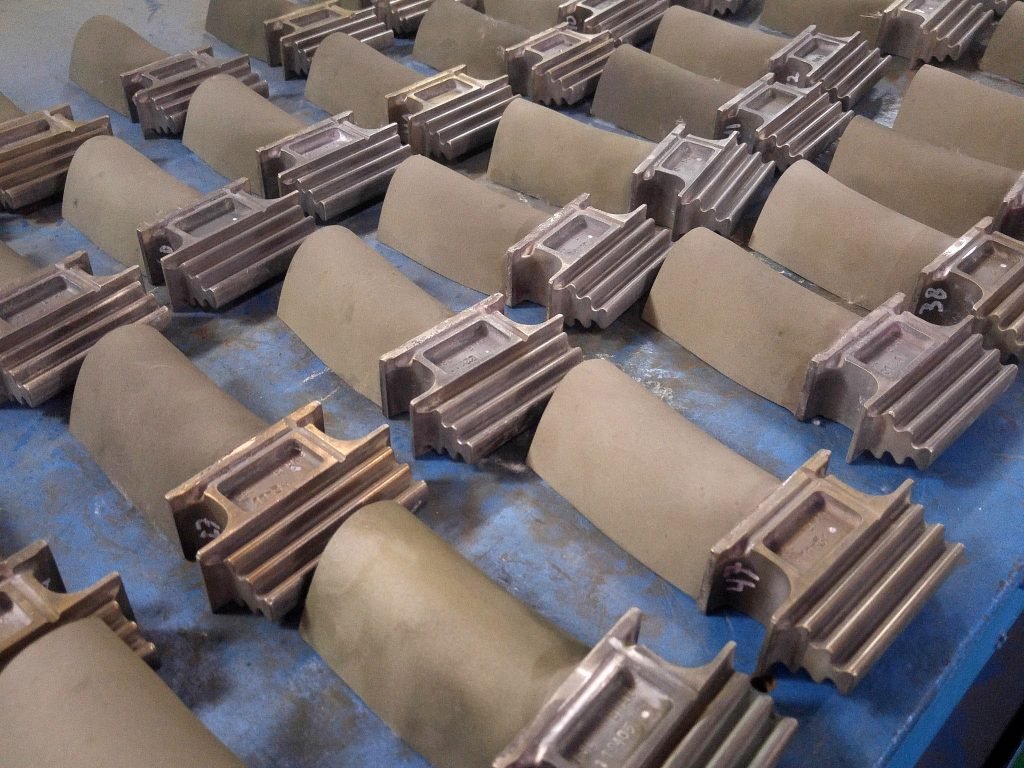 1st bucket
PT.Nuscaco Hasteloy Turbine Services
Frequently Asked questions